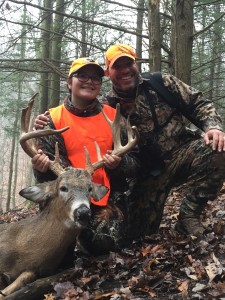 Welcome to Pipeline Ridge Hunting Preserve.
Whether this is your first experience hunting exotic game on a hunting preserve or you're a seasoned hunter, Pipeline Ridge will certainly become your destination for the ultimate hunting adventures.
Located in Central PA outside historic Muncy, PA, our hunting preserve is just minutes from Williamsport, PA and within driving distance of New York, Philadelphia and the Washington D.C. Metro Area.
At Pipeline Ridge we offer hunting of nothing but the finest trophy big game animals including:
| | | | | | |
| --- | --- | --- | --- | --- | --- |
| European Hogs | Whitetail Deer | Fallow Deer | Buffalo | Elk | Exotic Ram |
| Javelina | Black Buck Antelope | Asian Water Buffalo | Sika Deer | Eland | Blue Wildebeast |
| Aoudad | Watusi | Zebra | Jacob's Four Horn | Corsican | Texas Dall |
| Barbados Rams | Nilgai | Merino Rams | Spanish Goats | Red Stag | Mouflan |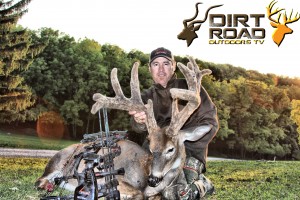 We offer guided hunts from tree stands, ground blinds, or stalking on foot depending on the game you select & chosen hunting method. So choose a one-day, two-day or longer guided hunt. Stay off site or choose to stay at our lodge inside our hunting preserve and enjoy world class service with home cooked meals. After all, our main goal at Pipeline Ridge is your satisfaction.
At Pipeline Ridge we provide our customers with a large selection of
trophy whitetails as well as a variety of exotic animals, all roaming freely
on 300+ acres of hardwood, pine trees, fields and scattered food plots.